dietary supplements
the main ingredient company®,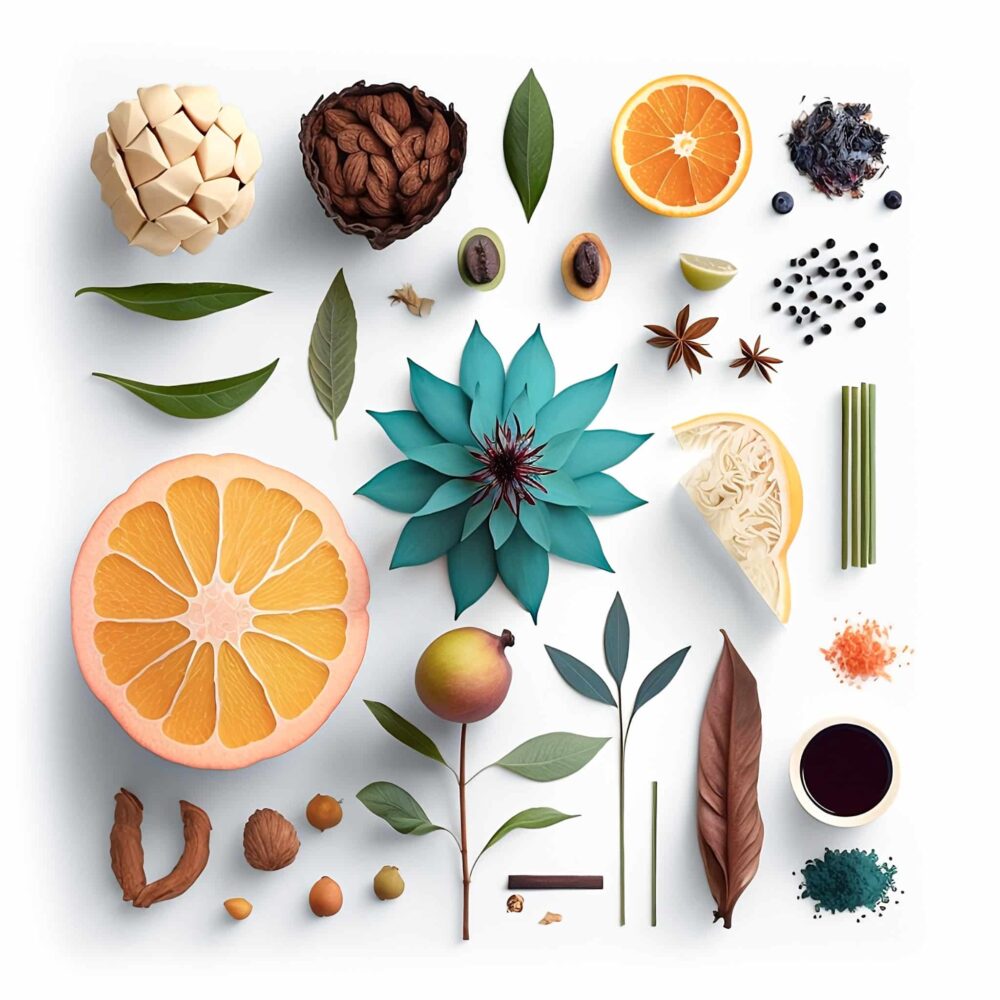 to help us feel good and happy.
At the main ingredient company, we have created the dietary supplements we have been dreaming of, for our family, our friends and ourselves. Powerful natural molecules that help keep your body and mind in balance, easy and enjoyable to use in liquid form.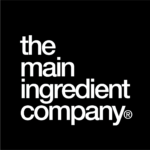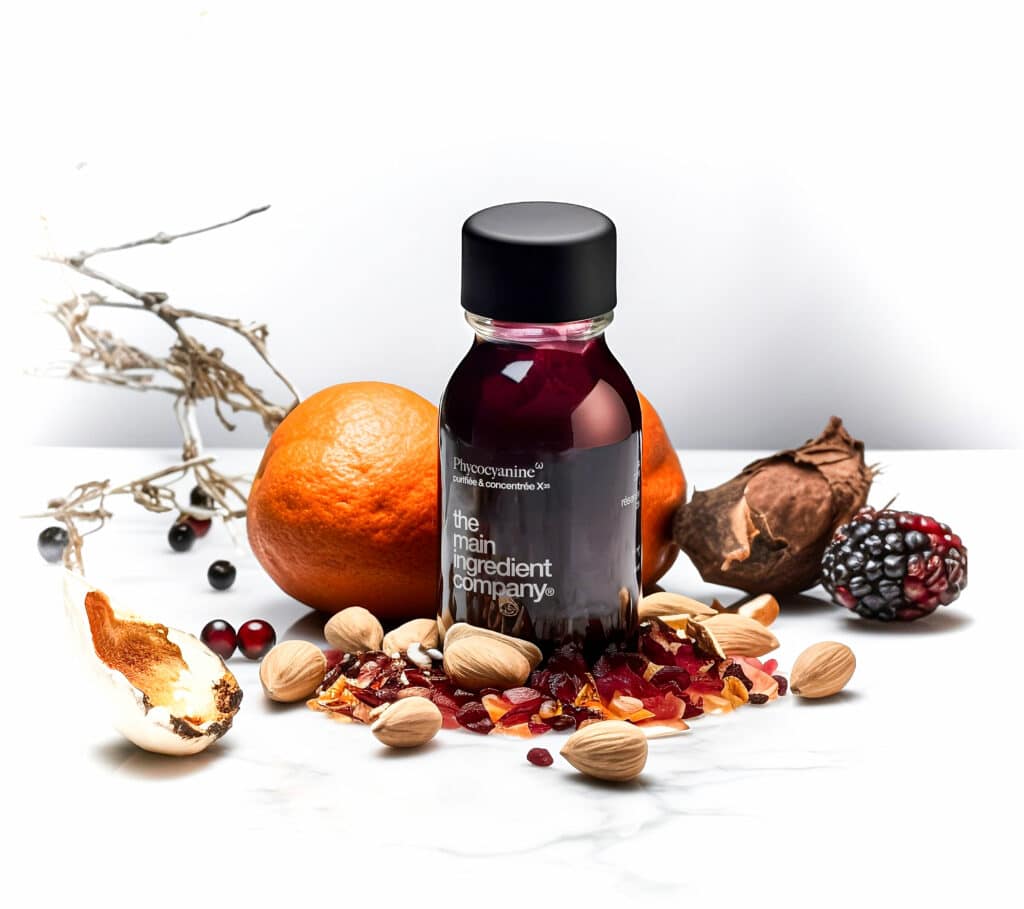 + energy
vitality, performance, immunity, concentration, attention and endurance
+ happy
emotional balance, sleep quality, enthusiasm
+ comfort
Muscular, joint and tendon comfort, premenstrual cycles and postmenopausal syndromes
+ balance
correction of micronutritional deficiencies & supply of amino acids and essential vitamins
+ fluidity
intestinal balance, stabilization of the microbiota
We all experience ups and downs in our energy level, difficulties in sleeping, moments when our emotions take over...
The dietary supplements ω "the main ingredient company" targets the root causes of these problems to help you feel better, faster.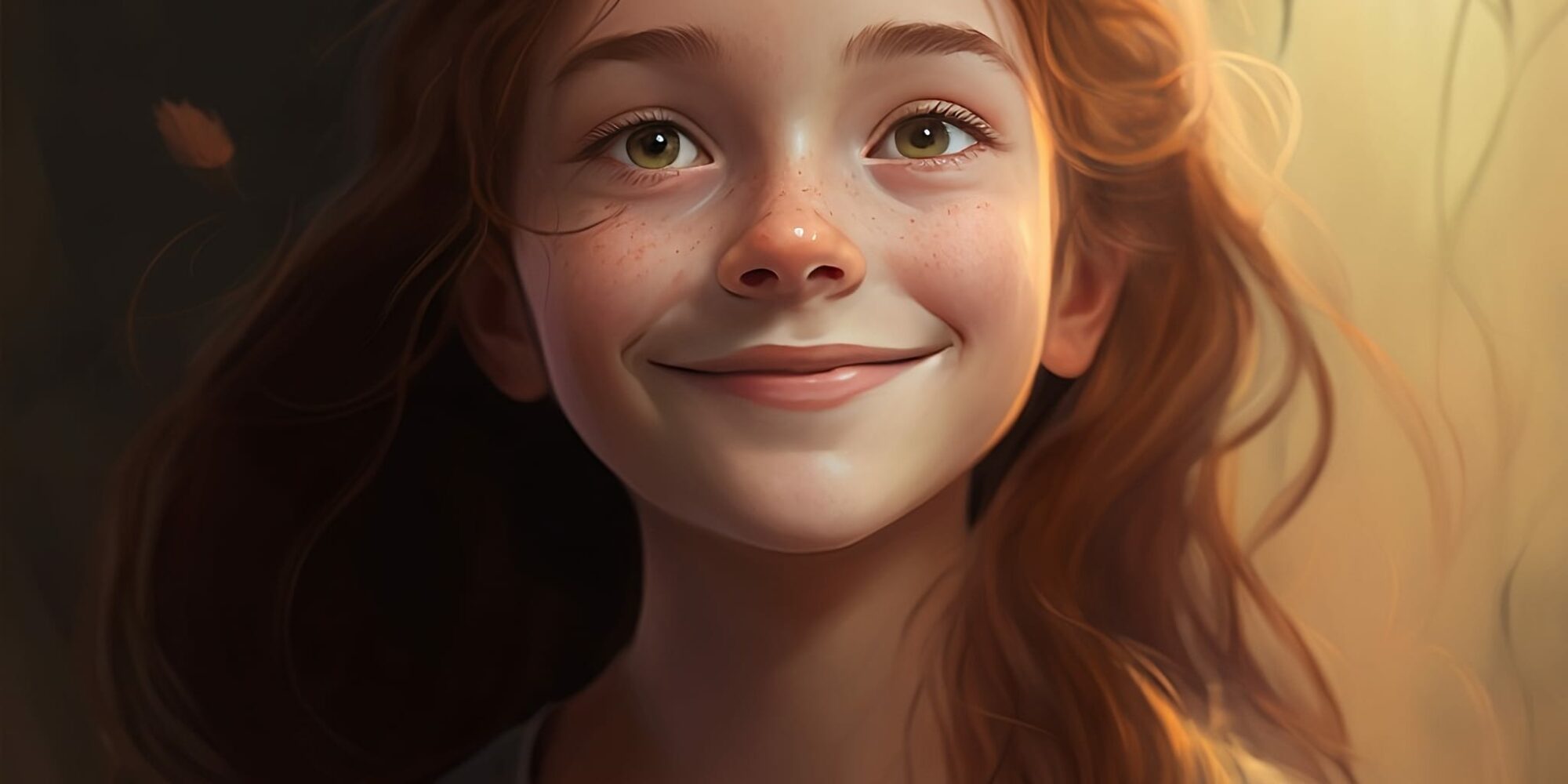 Decreased energy and feeling of weakness in demanding or difficult moments
Muscular, articular and tendinous discomfort, diffuse pains that affect your enthusiasm.
Unbalanced nutrition, vitamin and micronutrient deficiencies
Emotional disorders, depression, anxiety, anguish, severe sleep disturbances
Heavy therapies, general weakness, vulnerability, immunity, anemia, asthenia, allergies
Premenstrual pain, postmenopausal syndrome, bowel incontinence
We believe that each of us deserves natural products that are truly effective, concentrated, easy and pleasant to use day after day, accessible and ideally produced in France...
Why
"the main ingredient company"?
We are aware of the wide variety of often misunderstood, (diffuse pain, chronic weakness, waves of anxiety, polysyndromes, etc.) and difficult-to-solve problems you encounter. We created the main ingredient company because we wanted natural dietary supplements without concessions, capable of producing significant results and acting on the "root" causes.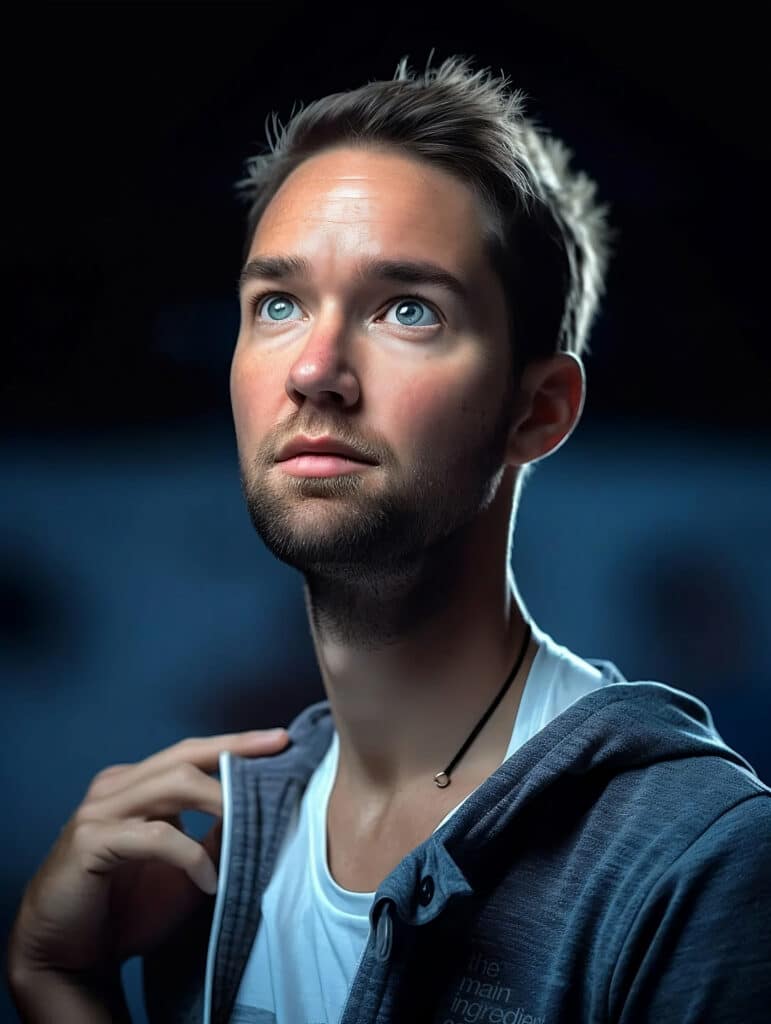 Formulas developed with and supported by the best athletes in the world.
Enzo Couacaud
Professional Tennis player, World TOP 155
Chloé Cornu Wang
French-Hong Kong professional skier representing Hong Kong at the 2022 Olympic Winter Games.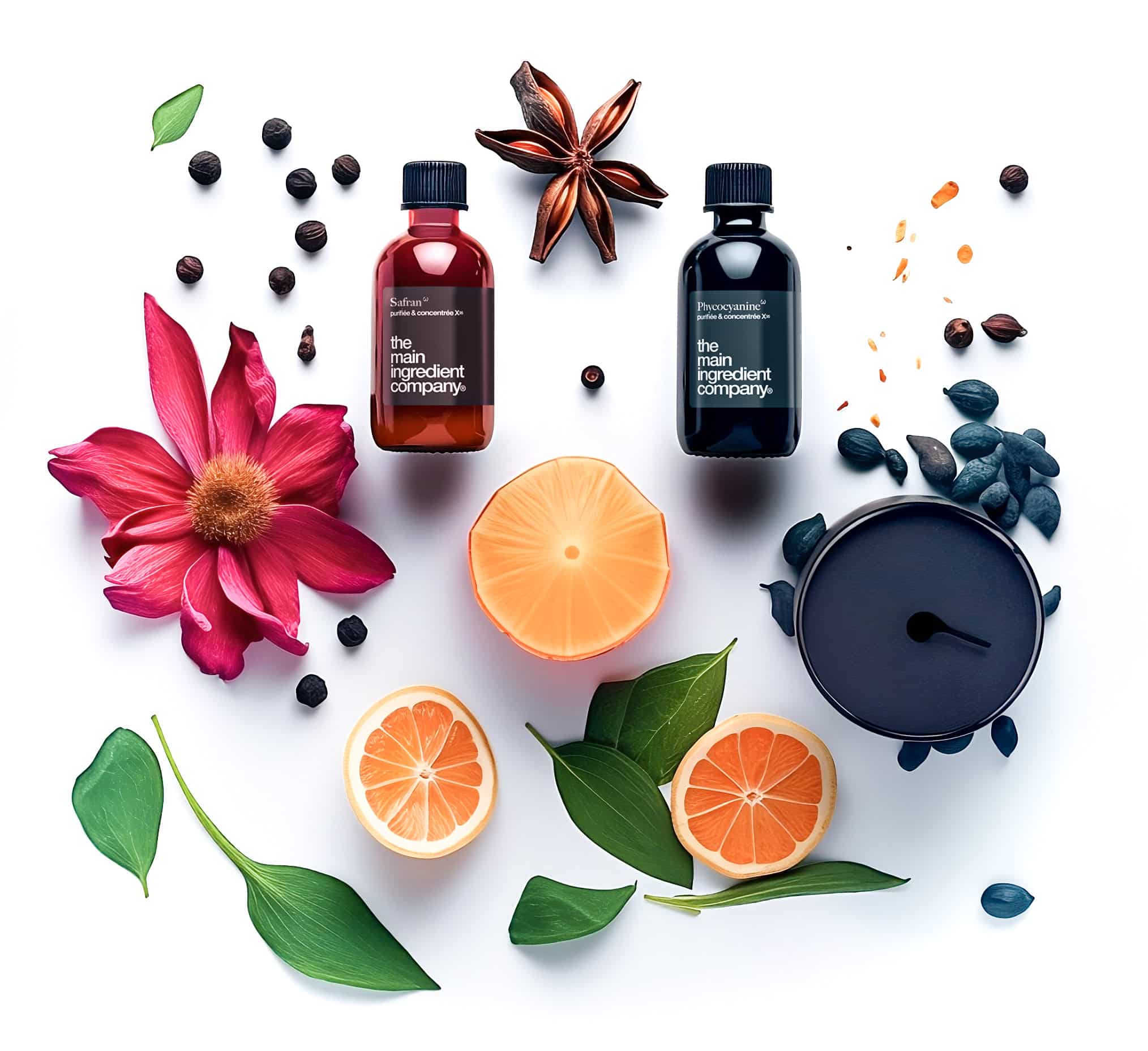 Food supplements ω
Natural, safe formulas, with rapid and significant effects, easy to use on a daily basis, accessible to all.
Concentrated products for optimal effectiveness, triple-checked to ensure confidence, a bioavailable (assimilable) liquid form for incomparable ease of use, and ongoing organizational efforts ensuring access to the greatest number.
The dietary supplements and nutritional supplements ω OMEGA are designed to act on your energy level, the harmonization of your body (immunity, kidney and liver functions), your confidence, your attention span, your stamina, your performance, your quality of sleep, to alleviate and soothe discomforts, to stop the mechanisms of depression, to pacify your emotions, to relieve anxieties and anxieties, to have an overall impact on your well-being and to stimulate your path towards more happiness.
*European Food Safety Authority
**Food and Drug Administration™.
The Main Ingredient Company® was created and structured to ensure the accessibility of our products to the greatest number of people.
3 simple steps to get started.
At "the main ingredient" we know that results are not only about the effectiveness of our supplements, but also about the way you adopt them and integrate new habits.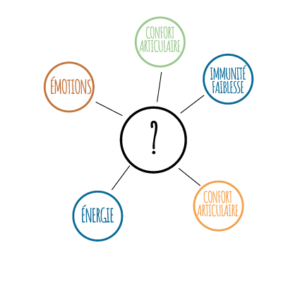 The Diagnosis.

My energy level, how my body feels, my state of mind. 
To improve your well-being you need to make a self-diagnosis, we will accompany you on your journey. identify the omegat products and formulas that will be most likely to help you, e.g.: Omega phycocyanine ω aims to support your energy and immunity and to correct states of weakness, omegat Curcumin acts on musculo-tendino-articular comfort, omegat Spirulina helps to compensate for micronutritional deficiencies, finally omegat Saffron is used to support and strengthen your happiness muscle by acting directly on emotional chemistry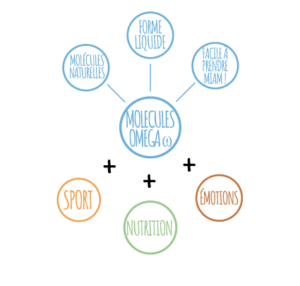 The Method.

A new daily routine, simple, flexible and pleasant
to be combined with a real nutritional, sporting and emotional strategy. 
The omega ω molecules are designed in liquid form to make your daily life easier and to fit into your life without disrupting it. Very complementary, they can be taken together without any problem, fasting or with your meals. Natural and safe, they are without side effects, non-addictive and without risks of overdose.
This is not enough, all the effectiveness of the supplements "the main ingredient company" is little compared to the strength that drives you. You must use them to balance your nutrition and incorporate a significant amount of exercise into your daily routine.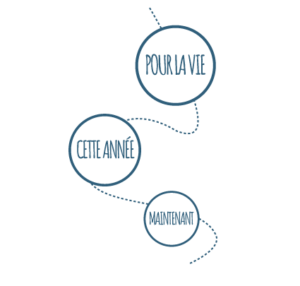 The Results.

Effects that show progress towards optimal functioning, and consolidate your well-being in the short, medium and long term. 
After three years of analyzing the feedback from our users, and the constant partnership with the Sportsmen of the TMIC® community, we know that the results are often noticeable within 10 days, Phycoycanin and Spirulina (which itself contains omegat phycocyanin), Curcumin (often much faster at the level of certain micro-pains) and Saffron, whose significant effects are proven at two weeks. These effects are not directly the product of the molecules we use in our formulas, they act to restore and harmonize your vital functions. These effects are only the expression of an improved functioning, your functioning. You are master as well as responsible for your well-being 🙂 and it is so much better.
the main ingredient company® was created and structured to ensure the accessibility of our products to the greatest number of people.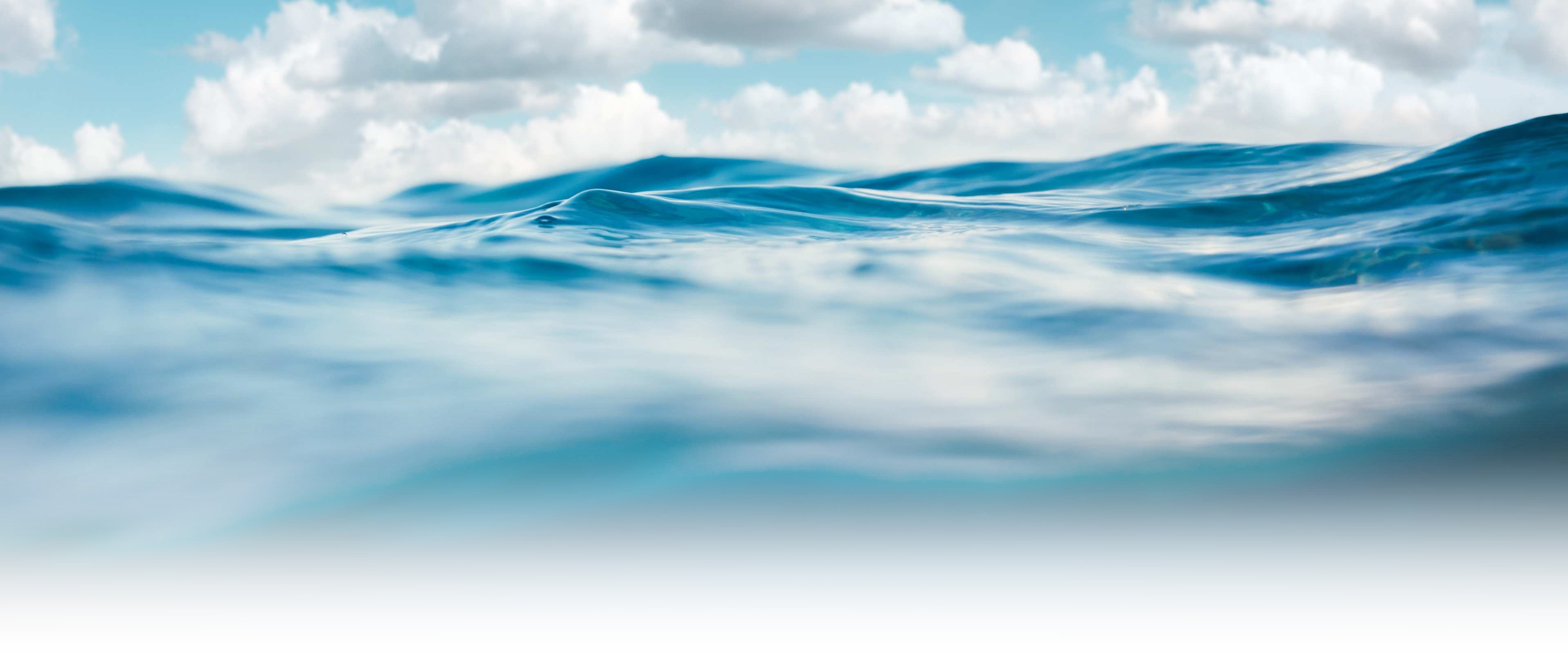 What we owe you.
Efficaces et sûrs jour après jour, les compléments alimentaires omega contiennent aussi un peu de notre cœur et contribuent à ce monde dans lequel nous voulons vivre.

New
Safran ω
Happier in two weeks, much more than a promise, that's what this Saffron and Lemon Balm extract achieves with effects multiplied by Safr'Inside™ technology. 
Safran ω is able to act concretely on the restoration of well-being in a sensitive way from two weeks. This formula, made possible thanks to the advances of the French laboratory Activ'Inside®, is one of the first supplements with effects demonstrated and validated by the European (EFSA*) and American (FDA**) control authorities.
Enhanced with lemon balm leaf extracts, Saffron ω is the first liquid formula of encapsulated saffron developed and patented Safr'Inside™.
*European Food Safety Authority
**Food and Drug Administration™.