Myle's & tmic

The ecosystem of High Level Sport based on human, nutrition and mental management now integrates the formulations the main ingredient company® to support and unleash the performance of its athletes.
Myle's is an innovative player in the field of high-level sports, whose mission is to support and preserve professional athletes so that they can reach their full potential in all disciplines, from soccer, tennis and extreme sports to motor sports.
Mission
"Our most important mission is to inspire people, to give them the means to become the best in the respect of the path they are pursuing".
Stéphane d'Auzac De Lamartinie & Benoit Gaudin.
Created in March 2020, Myle's was born thanks to two friends, a passion and above all an observation concerning the accompaniment of high level athletes. Today, too many athletes do not have the necessary tools to surpass their goals. Often faced with personal, sporting and logistical challenges that are incompatible with their development, Myle's has gathered the ingredients to help them reach the best version of themselves.
The Spirit of Sport
In order to help professionals to better evolve in their sports, Myle's decided to create its own ecosystem and to offer a service adapted to the singularity of their situation. With the experience gained from coaching young African footballers since 2010, they decided to export their know-how and expertise to other sports.
Coaching, Wellness, Support and Financing are the pillars on which Myle's bases its promise. Last but not least, Myle's and the main ingredient company have formed a partnership to systematically offer all athletes in the ecosystem a supplement that preserves their health, prolongs their performance and contributes to their emotional balance thanks to phycocyanine and curcumin ω.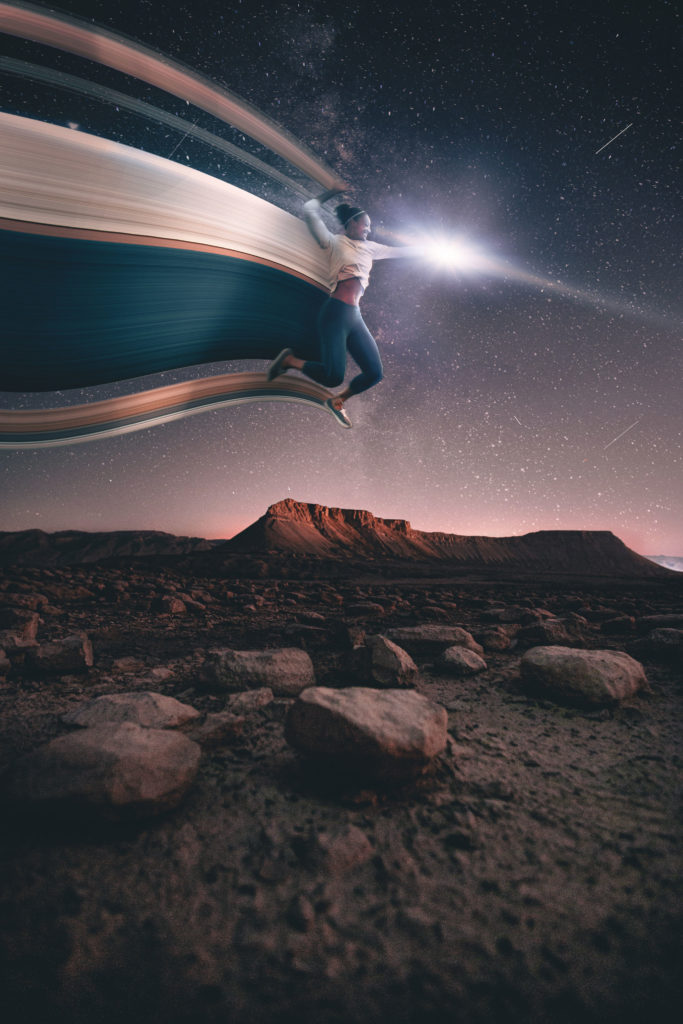 Partner : Myle's
+ TMIC
Sport, while often highlighted as a factor in longevity and well-being, is far more decisive. the main ingredient company (TMIC) is supporting the Myle's project: a vast and ambitious support and optimization system designed for high-level athletes.
All the scientific work carried out today in the area of nutrition, understanding of aging and the occurrence of various pathologies, all conclude that physical activity is incredibly effective in preventing disease and preserving vital functions, skeletal, muscular and cognitive abilities. The formulations ω naturally aim to reach an optimal functioning, but the sport is able to make this optimum evolve. We therefore recommend that you take up sport as often as possible, taking care to combine intensity and regularity.