"Très pragmatique, il m'était impossible de croire en les bienfaits d'un tel produit mais après six mois de prise quotidienne des compléments alimentaires "the main ingredient company", je vous confirme un gros changement. Au niveau de ma récupération, au revoir les courbatures ! Plus aucune douleur au genoux après mon opération et une meilleure forme quotidienne vérifiée."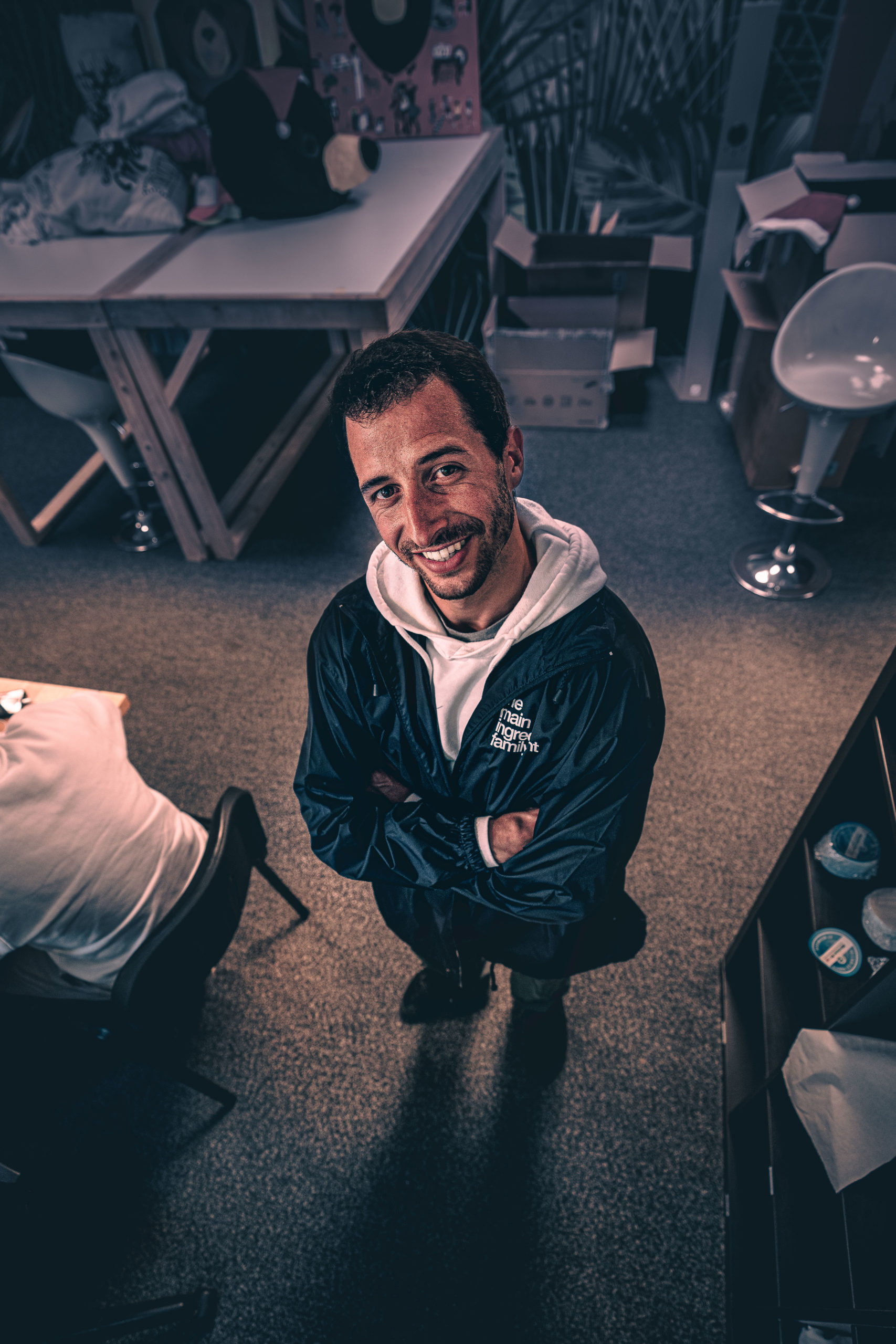 "La première fois que j'ai essayé la phycocyanine ω et les produits "the main", j'avais rarement été aussi bien dans une compétition.. j'arrive à rester concentré sur un schéma tactique, quelque chose de très précis, que j'arrive à mettre en place du début jusqu'à la fin... j'en suis ultra satisfait, vraiment. Ça a des effets limite magiques.."
Témoignage complet
"The first time I tried it was for a tournament in Georgia in 2019, I had rarely been this good in a competition...
I thought I was well prepared, and I didn't make the connection right away. Then I did it again for Abu Dhabi, then I did it again two weeks before and then I called "the main ingredient company" in November, six weeks before a big competition. But again, what I see is lucidity from start to finish, on each sequence. If I have to point out something, it's really the effect on my concentration. I had a big problem with concentration, sometimes it worked, sometimes it didn't, but now it has an important effect on my concentration and on many other aspects: I can stay focused on a tactical scheme, something very precise, I can put it in place, and stay on it from the beginning to the end and it's great.
After this competition, the master which gathers the first 30 in the world, I reached the semi-final but I was injured in the quarter. There is no bigger competition in the world. Frankly, it's rare that a Frenchman wins the tournament, and I felt really great and today I'm starting to know when I should take "the main" and it's great, I'm really, really, really satisfied.
I even think that after my career, I will continue to make cures... . It has a magical effect, you have to do it seriously. "
WALIDE KHYAR
Judoka professionnel,
Jeux olympiques 2016,
Champion d'Europe à Kazan.
Champion du Monde 2017.


Son Package

: Curcumine ω + Phycocyanine ω x35