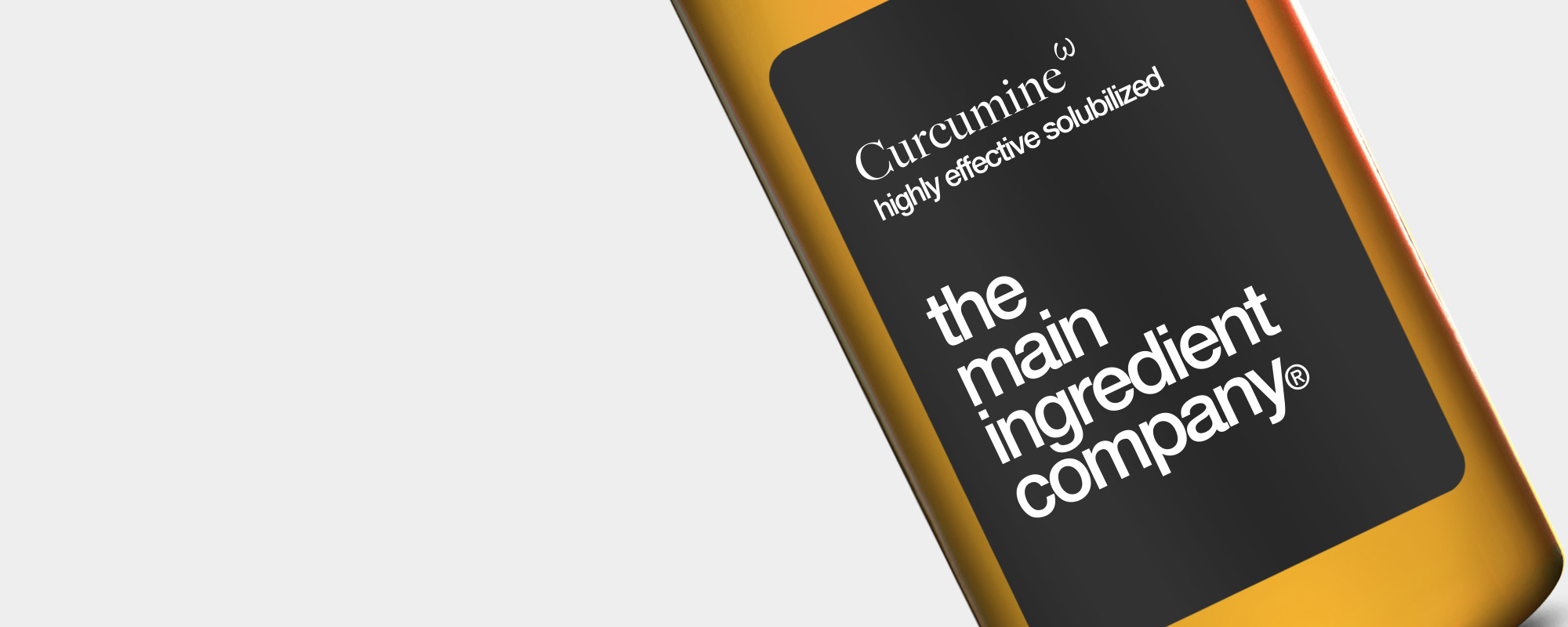 The plants from which we extract our molecules are endemic (specifically from) many regions of the world. We select the ingredients and raw materials for their intrinsic qualities, their integrity and the certifications of their producers. We make this selection on a case-by-case basis according to the qualities of each supplier and in exclusive consideration of the intrinsic qualities of the materials and systematic counter-analyses guarantee their integrity (heavy metals, pesticides, etc.).
The places of growth of the plants and compounds that we use are traced and the processes of preparation of these are certified by our suppliers. Our products are guaranteed to be of natural origin and GMO-free.
Integrity of raw materials: Double control by independent French laboratories
A drastic quality control process is carried out throughout the design, formulation and production sequence of our original formulations. From the first samples to the manufacturing analysis related to the extraction of materials, from the prototypes to the finished products subjected to the strictest rules of the most demanding legislation in the world, and the systematic counter-analysis by independent French laboratories such as Eurofins, the main ingredient company seeks in the most reasoned and efficient way to deliver the best possible product.
Each supplier is required to provide us with detailed analyses of possible heavy metal, pesticide, hydrocarbon and microbial contamination. Although such guarantees are not mandatory but are obvious, it is imperative to verify and qualify the concentrations of active ingredients in order to ensure the reliability and effectiveness of our products.
concentration & qualification of natural assets
It is within this framework that we have chosen to include in our charter of good practice a systematic analysis by independent French laboratories each time we receive a raw material. This guarantees the use of materials that meet legal standards, but also and above all, meet strict internal specifications in terms of concentration and integrity of the active ingredients. Whether it is the strict release of phycobiliproteins from the thylakoid, the balance between them (c-phycocyanine, phycoerythrin and allophycocyanine), or the distribution of the various metabolites between curcuminoids, the analyses we carry out aim to stabilize and improve the balances created between the various compounds selected.
These analyses are mainly performed by Eurofins, an expert in contaminant research.
"the main ingredient company requires cross-checking by independent laboratories to ensure the use of materials that perfectly meet legal standards as well as its own specifications."
Production quality control
At the end of the production process, microbiological contamination tests guarantee the perfect quality of the finished product and the respect of the production process requirements.
Thus, for each bottle of the main ingredient company®, the benefits of the molecules that we reveal are guaranteed by 4 points of traceability and tests for your greater safety.
the main ingredient company® innovates in the extraction, concentration and bioavailability of complex natural molecules.
dreamed, designed & manufactured in France.
Discover our technical file dedicated to the research the main ingredient company® on Curcumin ω