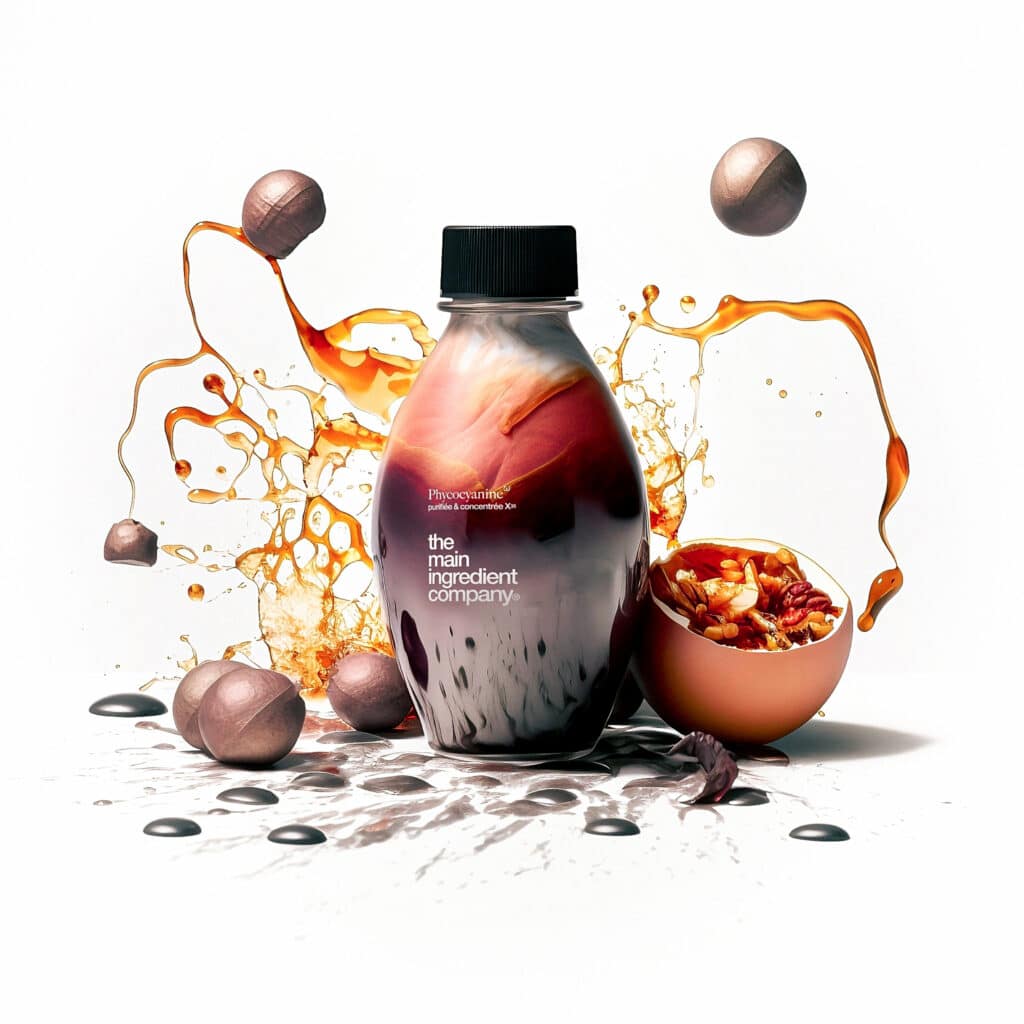 Les formules Omega de "the main" alliés à des plans nutritionnels "vraiment" intelligents.
EATOLOGY Paris, a French biotech company, offers high-precision nutritional plans designed by multi-starred chefs and combines pleasure with the health benefits of an optimized diet. TMIC® joins Eatology's programs to combine the effects of optimal nutrition and targeted supplementation.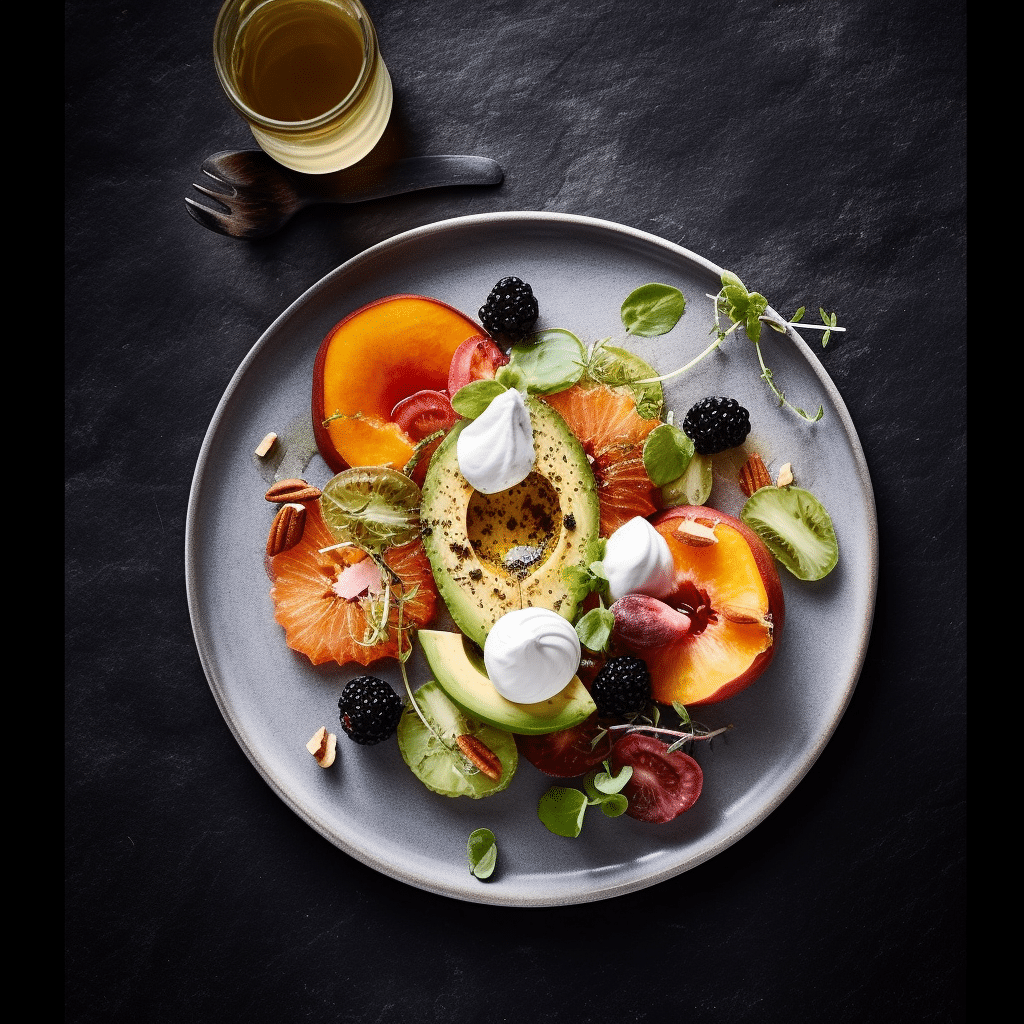 "un pour tous…"
Chez the main ingredient company, nous pensons depuis le premier jour que notre contribution à travers les formulations ω, si elle est décisive, ne répond qu'à une partie des enjeux de notre quotidien. La nutrition est l'un des instruments les plus efficaces dans la recherche du bien être. L'approche unique de EATOLOGY réconcilie dans un concept tout en un des produits frais, gourmands, minutieusement dosés, essentiellement biologiques et issus des circuits courts, livrés chaque jour chez vous.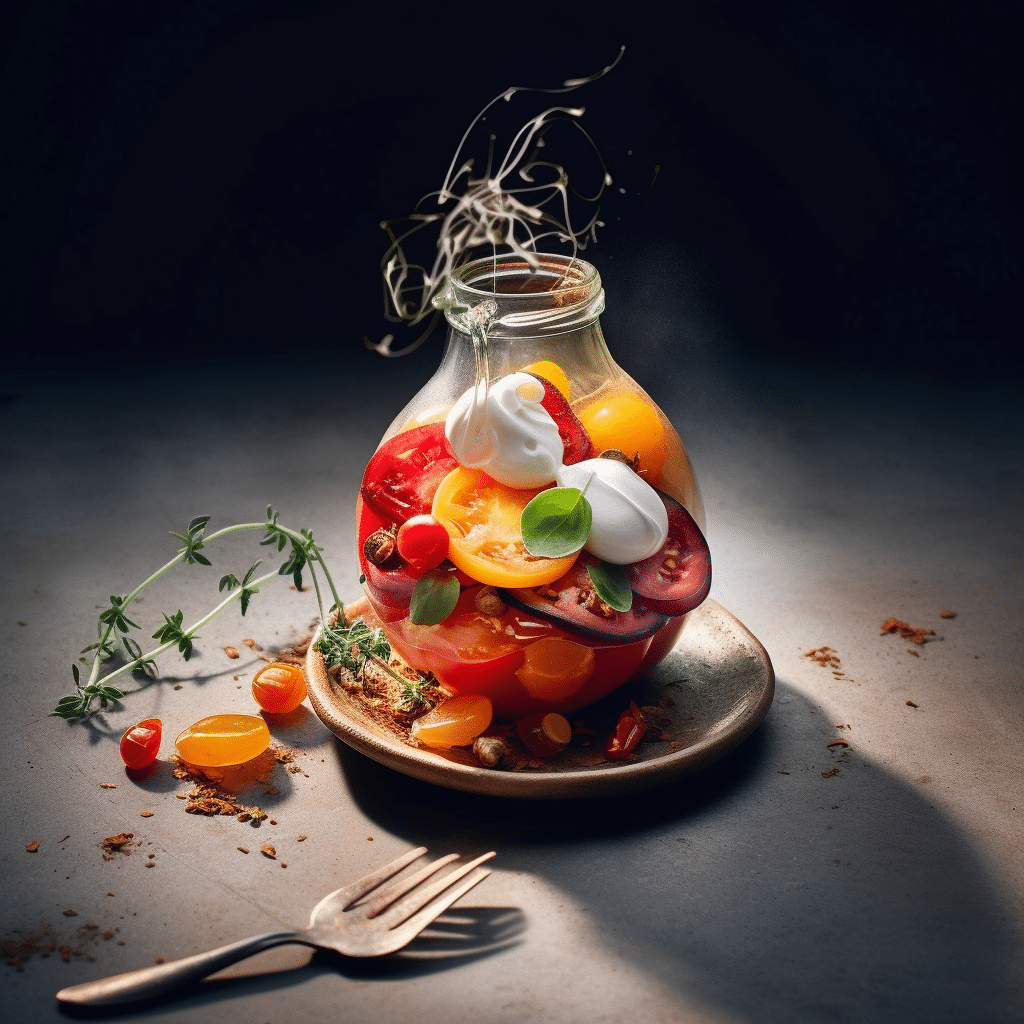 Reinvention.

On the other side of the world, two Frenchmen invented a nutritional concept that did not exist before.
Eatology est cependant né à Honk-Kong suite au constat d'expatriés français de l'absence d'une offre de Restauration ou de livraison compatible avec le souhait de préserver une véritable hygiène de vie. Aux prises avec des métiers exigeants et chronophages, les fondateurs de ce qui va devenir Eatology veulent allier une alimentation répondant à des critères de santé sur le long terme et un plaisir authentique nourri de diversité et du savoir-faire français en matière de Gastronomie.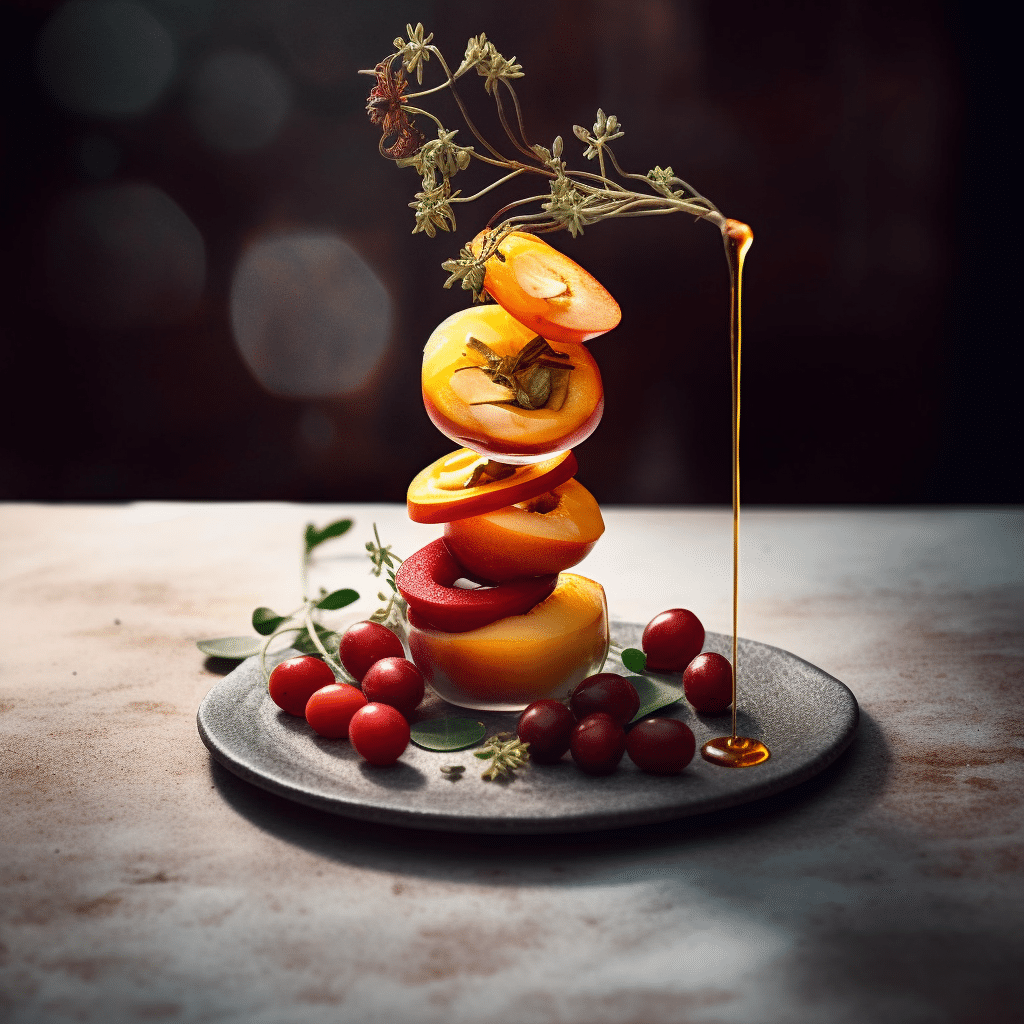 Balance.

Une gestion de haute précision de l'équilibre entre les différents apports protidiques, glucidiques et lipidique.

Through four nutritional plans, Wellness, Vegetarian, Keto and Low-Carbs, Eatology skillfully targets different needs and objectives with the common goal of preserving an exciting experience. The results obtained are long-lasting, unlike diets that lead to rapid weight loss but are difficult or impossible to maintain.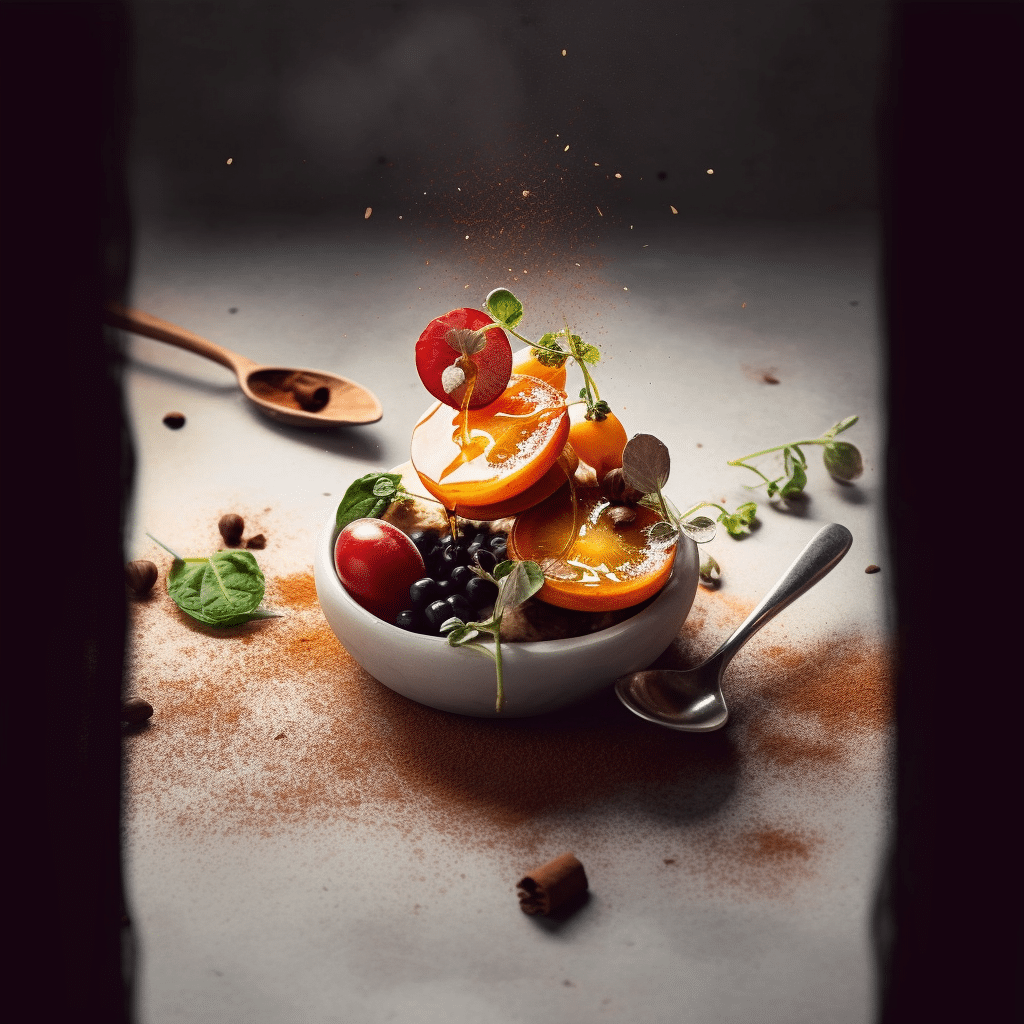 Pleasure.

The nutritional qualities, the origin, the taste.

Its unique know-how makes EATOLOGY a true biotech whose advanced understanding of physiological interactions and improved nutrition produce not only spectacular but lasting results. As proof, the largest proportion of Eatology users are regular or permanent customers. This sophisticated cuisine, full of intelligence and creativity, shows us once and for all that the happiness of Gourmandise and the desire to feel good about oneself live very well together.