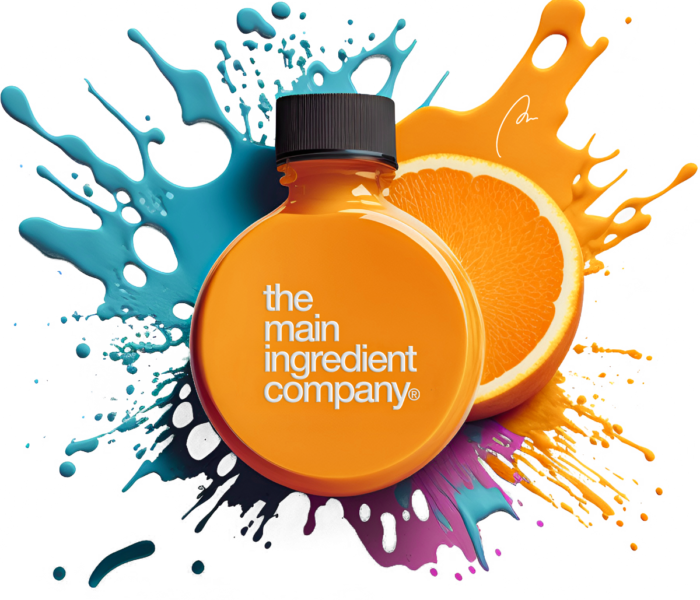 "the main" est fondée sur le partage, partage de molécules d'intérêt pour la santé, partage de nos expériences pour comprendre comment mieux faire. Vos commentaires et attentes sont précieux. N'hésitez pas à nous contacter via ce formulaire de contact à nous adresser directement vos messages. 
the main ingredient company® has made the choice to privilege a maximum accessibility to its products, notably by renouncing in large part to the media. Our notoriety and our understanding of how to improve our achievements are essentially based on you. Thank you for your comments, experiences, good and bad criticism, and for joining us on the newsletter. You can reach us via email at contact@themainingredientcompany.com
Telephone : 05.56.43.56.43 ou 0033.5.56.43.56.43 depuis un autre pays.
Directly by visiting our showroom in Bordeaux - France.
101-103 Quai des Chartrons 33300 Bordeaux.