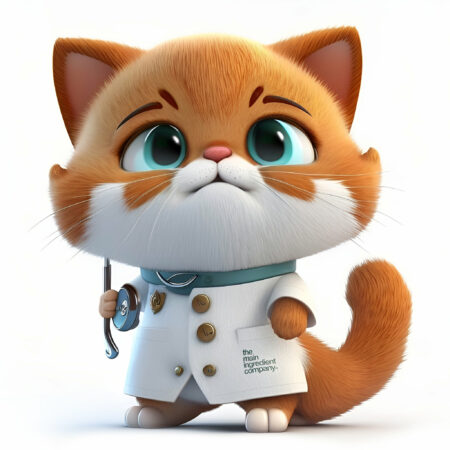 Les formules
de complémentation nutritionnelle ω au service du bien-être animal.
Un travail de plusieurs années, portant notamment sur les chevaux de compétition, nous a permis d'établir avec confiance une étroite proximité entre les effets des Phycoycanine, Curcumine et Spiruline ω sur l'humain et l'animal. Aujourd'hui, the main ingredient company vous propose de découvrir son approche de la complémentation animale avec ce premier livre blanc spécialement enrichi de la compétence de naturopathes spécialisés.
Entièrement Naturel, Contrôles indépendants, Vegan, Paiement Sécurisé CB, Mastercard, Stripe, Paypal, Livraison gratuite à partir de 85€ de commande
+ energy
vitality, performance, immunity,
concentration, attention and endurance
+ happy
emotional balance, sleep quality, enthusiasm
+ comfort
Muscular, articular and tendinous comfort,
premenstrual cycles and postmenopausal syndromes
+ balance
correction of micronutritional deficiencies
& supply of amino acids and essential vitamins
+ fluidity
intestinal balance, stabilization of the microbiota
We believe that each of us deserves natural products that are truly effective, concentrated, easy and pleasant to use day after day, accessible and ideally produced in France...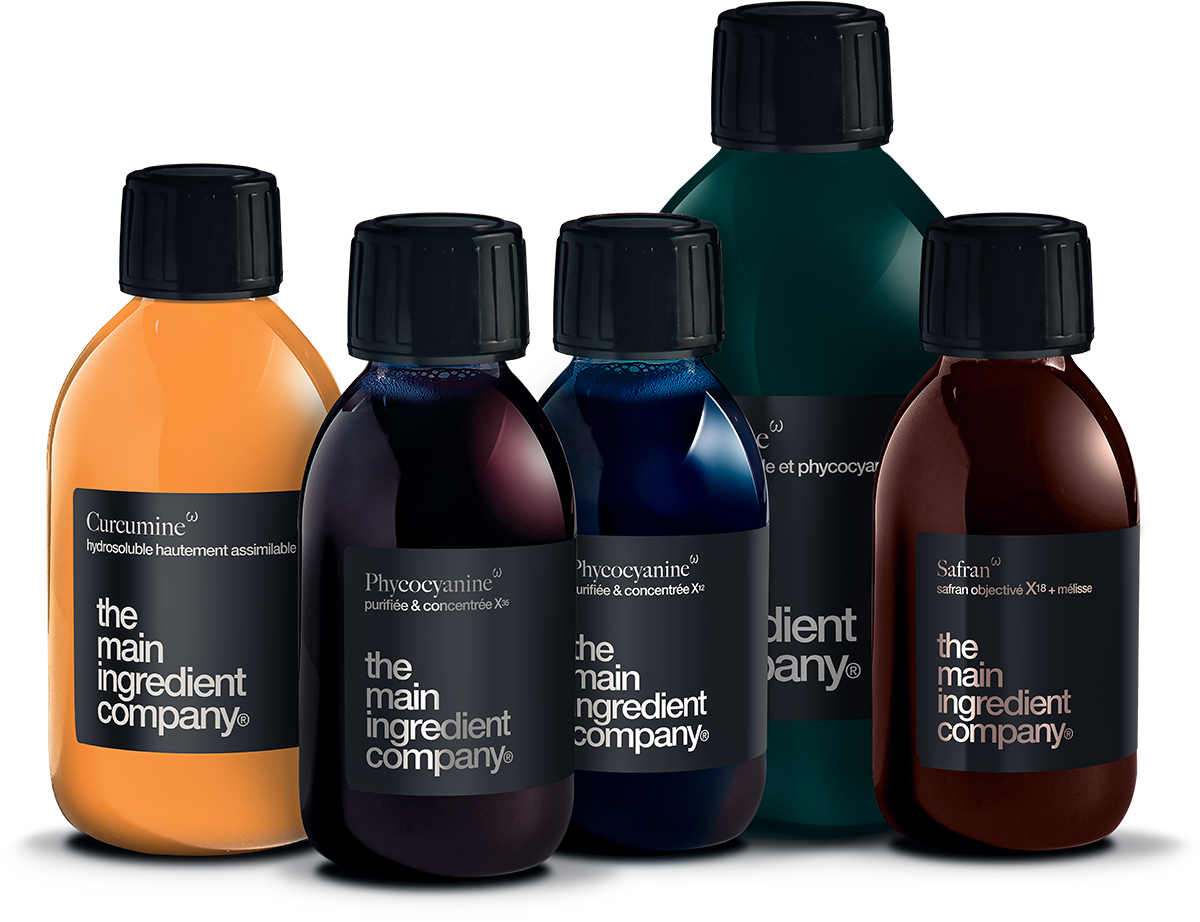 Food supplements ω
Natural, safe formulas, with rapid and significant effects, easy to use on a daily basis, accessible to all.
Concentrated products for optimal effectiveness, triple-checked to ensure confidence, a bioavailable (assimilable) liquid form for incomparable ease of use, and ongoing organizational efforts ensuring access to the greatest number. 
les formules nutritionnelles ω sont conçues pour agir sur votre niveau d'énergie, l'harmonisation de votre corps (immunité, fonctions rénales et hépatiques), votre confiance, votre capacité d'attention, votre endurance, vos performances, votre qualité de sommeil, atténuer et apaiser les inconforts, enrayer les mécanismes de la dépression, pacifier vos émotions, soulager angoisses et anxiétés, pour retentir globalement sur votre bien-être et stimuler votre chemin vers plus de bonheur.
*European Food Safety Authority
**Food and Drug Administration™.
the main ingredient company® was created and structured to ensure the accessibility of our products to the greatest number of people.